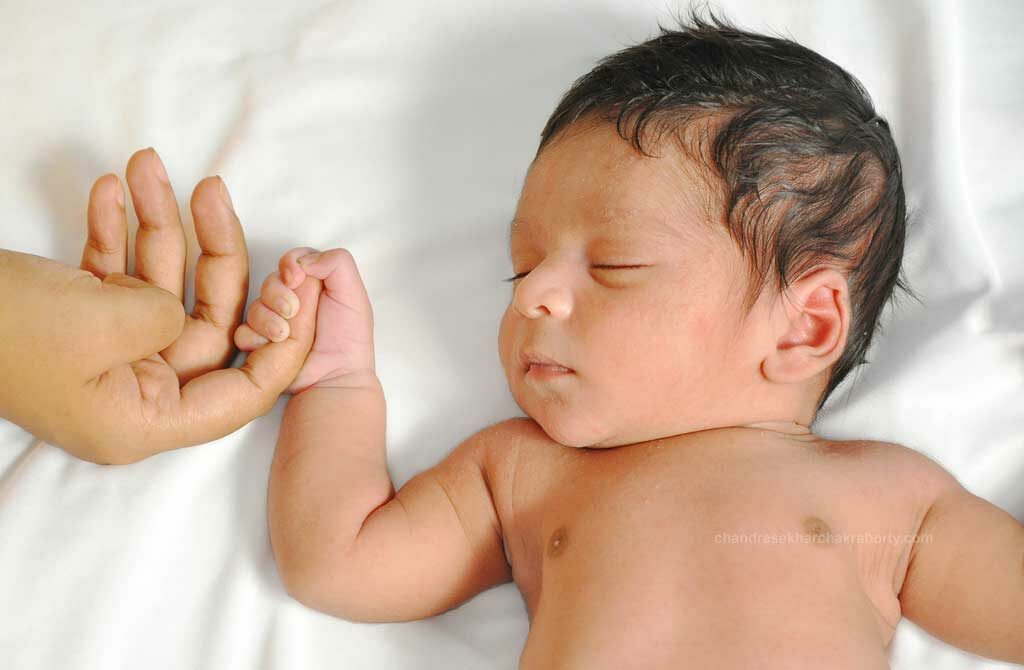 Testimonials of Chandrasekhar Chakraborty photography services
LOVE FROM OUR CLIENTS

Alakananda Dasgupta
When I was browsing through the Internet looking for a good photographer for my son's wedding.I started with search on google Best photographers in Canvera photography. I had seen a wedding album earlier using this brand and was very attracted.
After going through your website I liked what I saw and decided on contacting you in person. For me it was very important that the photographer click photographs without offending any guests as they were of prime importance to me .
Secondly I was looking for a person who knew more about photography than the run of the mill digital photographers.
Thirdly the quality of work had to be of a superior variety. I had small details in mind and on our first meeting I was impressed by your gentle yet professional attitude. I spoke to my husband and he wanted to meet you . He was suitably impressed and hired you for 3 days instead of 1 day as planned earlier.
However we have not regretted our decision and the final outcome of your work is outstanding. Your team of photographers including your wife Tuhina were all very organised and did s commendable job! The album of my son's wedding and reception is sure to stir happy memories in years to come. Wish you and your team the very best! God bless you!
---

Anusree Biswas Sarkar 
I am really lucky to give u my wedding assignment to u. As u have captured all the moments very nicely.. Thank you Chandrasekhar da.. I will really recommend ur name in future. Thank you..

Piyalee Das Jaiswal
He's a good professional photographer. He reached on time, covered the full event, plus provided us with some additional family pics. I like his candid shots and editing. He also delivered the photos within reasonable time frame.
---
One of the best photographer in town…it was my first portfolio shoot…he is very professional and really very comfortable and trust worthy to work with him…
He is very professional and well behaved person. He is also very punctual in his words. I am very happy with his works. Any one who wants memorable photography in any occasion, he is very ideal.

নবমিতা সংযুক্তা মন্ডল
Today we had a great photoshoot of our baby with him..he guided us well enough and cooperated with us in literally everything that made the shoot enjoyable and a grand success.
A true gentleman at work and a great photographer he is. Capturing all the good moments are his forte. Thank you for all the wonderful memories you have helped to capture.
1000% recommended without a thought.
One of my favorite!
Chandrasekhar captures moments when the subjects are at their spontaneous best. This makes for beautiful memories. Subtlety, use of natural light, artistic shading, great framing predominate his style. Beautiful photography!
"Before starting to write about Chandrashekhar, I would like to make a special mention of my dear friend Moupeeyashi Ghosh, one who introduced me to The Magic Man "Chandrashekhar Chakraborty". What can I say about him, he is the best and he really does magic with his lenses. He captured the special moments of my son's first birthday and made the day even more special. A big thank you for all the magnificent clicks which we'll cherish our whole lives. A strong recommendation from me, go ahead without any hesitation, he is the best.
Great photography is about depth of feeling..he has done a great job..seeing the photographs seems reliving the moments..? Photography takes an instant out of time, altering life by holding it still..I would like to say one more thing he is a true gentleman n wears a good behaviour..
It was an awesome experience. The entire team work was amazing. I was so happy with my wedding photographs n videos. I was amazed the way they have captured all the necessary emotions during the entire event. Totally satisfied and happy that i chose Chandrasekhar da for my wedding photography. Awesome work. ??
My friends had arranged a 50th Anniversary meet extending four days and they had contracted the photography job to Mr. Chandrasekhar Chakraborty for the entire event. I was not present at the meet but received an Album of some of the best photographs and other content later on. I also received all of the photographs separately via E-mail.
I found that the Album was superb in quality, containing some dazzling photographs. The fact that each page was laminated made them impervious to fluids or foods dropped inadvertently while viewing; wiping off with soft cloth is all that would be required to bring them back to original in such a case.
Some photographs amongst those I received via E-mail were also extremely well composed and of very high resolution. My friends are generally of the opinion that he did an outstanding job at their various reunion dinners and during their short trip to Kharagpur. Though I have not met him in person, I get the impression that Mr. Chakraborty would do an equally good job in all similar events.
I have attached a couple of photos, one during the day and another in very low light at night (Lilabatidevi Resorts), which I thought are representative of the range of lighting conditions his camera can capture.
---
Chandrasekhar did the total photography along with video recording for my son's "Sacred Thread Ceremony" ( Upanayan, a hindu brahmin ritual). He cooporated with his innovative ideas, friendly gesture and efficient camera handlin. The album has become a treasure for our family as he caught all important moments and interactions with friends and family. Chandeasekhar is really dependable as a creative professional photographer, he will surely explore many more nuances creative phitography. I'll surely rely only on him for any personal event in future.
Professional competence and customer care is second to none at this place. with humble attitude Sri Chandrasekhar Chakraborty delivers in time the entire requirements you place on him starting from photography at sight up to making the photo shoot album including uploading it online.Like
Before assigning your valuable work, know what the clients are saying about Chandrashekhar Chakraborty photography services. Testimonials collected from google