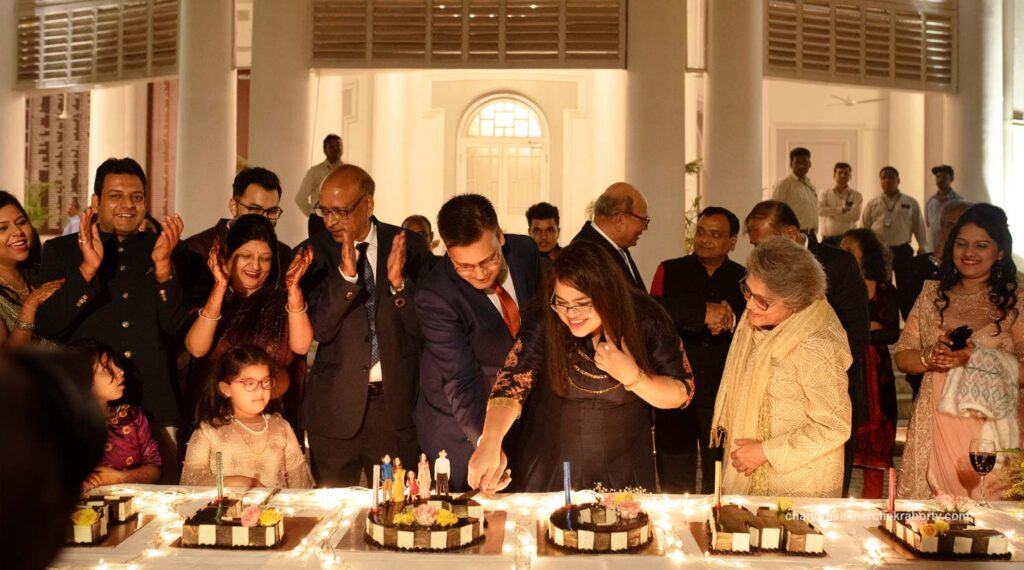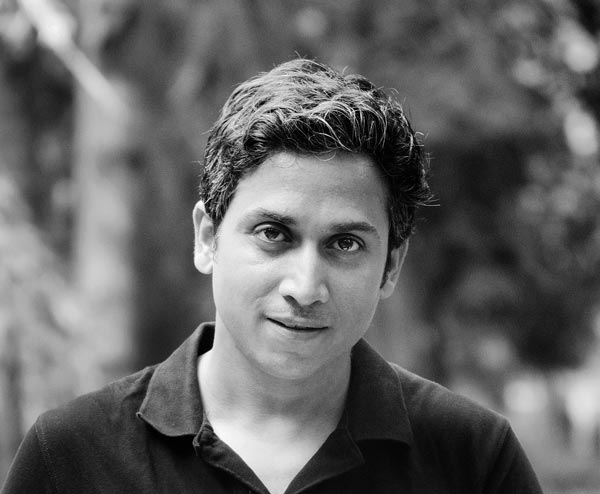 Best candid wedding photographer in kolkata – India
Chandrasekhar Chakraborty is a Kolkata based Indian wedding photographer. Covered more than hundred weddings & made customized wedding stories in his 25 years photography life. Open to work anywhere in India & abroad for Candid, Photojournalism & Destination Wedding photography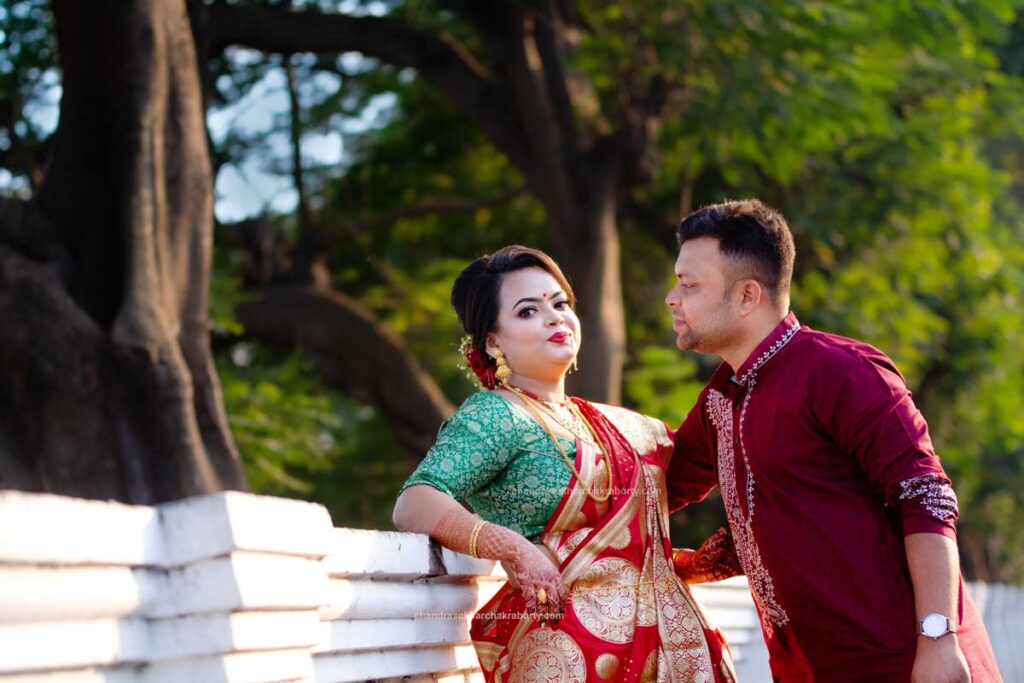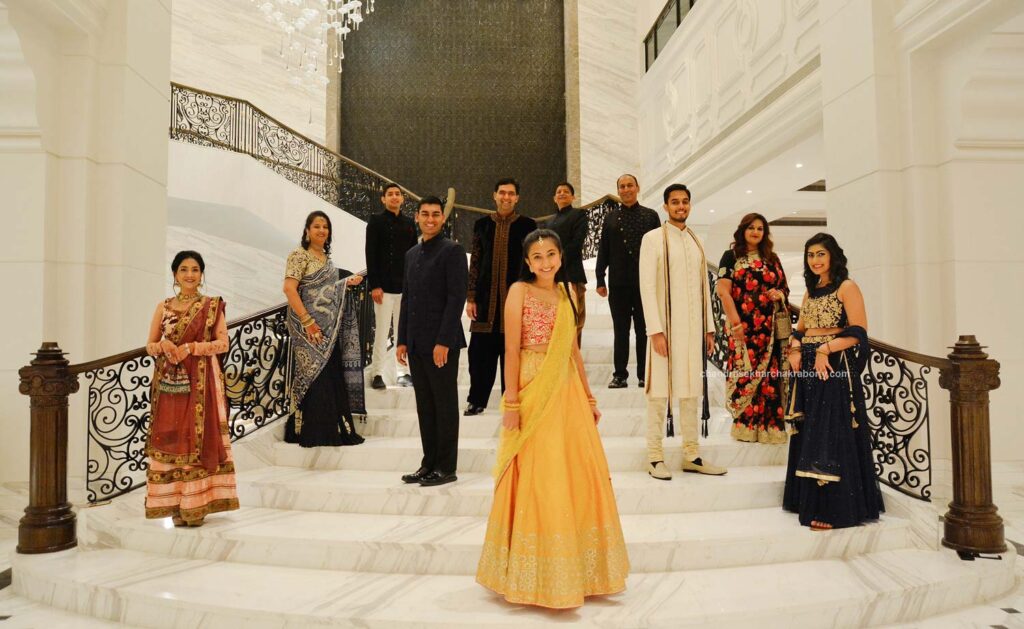 Briefly one can classify wedding photography in to 4 specific segments:

1. Documentary Wedding Photography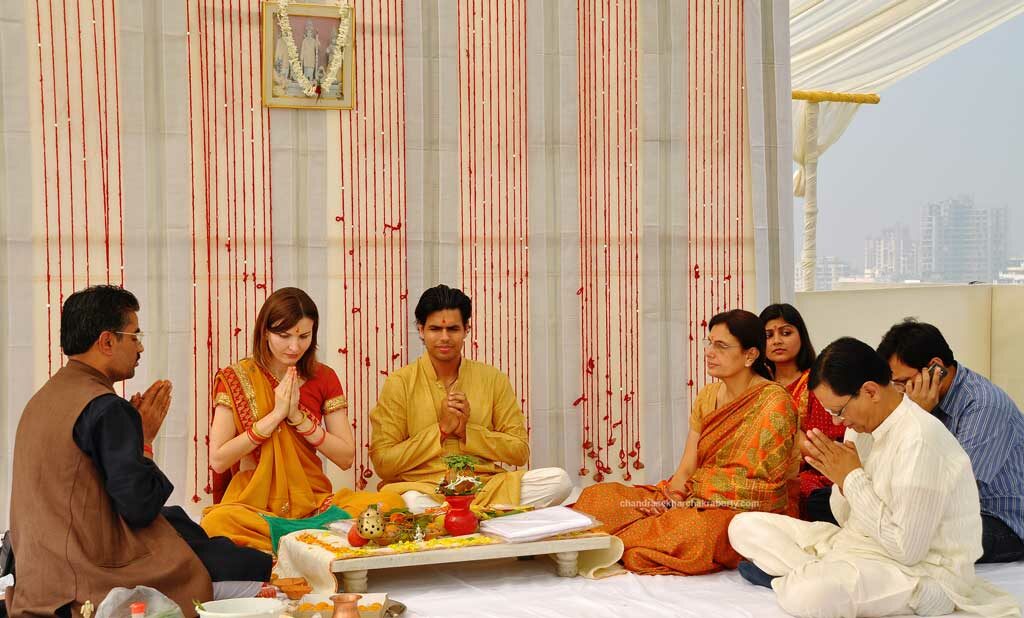 Documentary photography is basically the documentation part. It talks about the important events of the whole ritual of Indian wedding story. It depends on the focus and reaction of the photographer to freeze those events within the rush of the moments.
A seasoned wedding photographer will know exactly where to take the best shots from and you will not miss out on any..
2. Creative wedding photography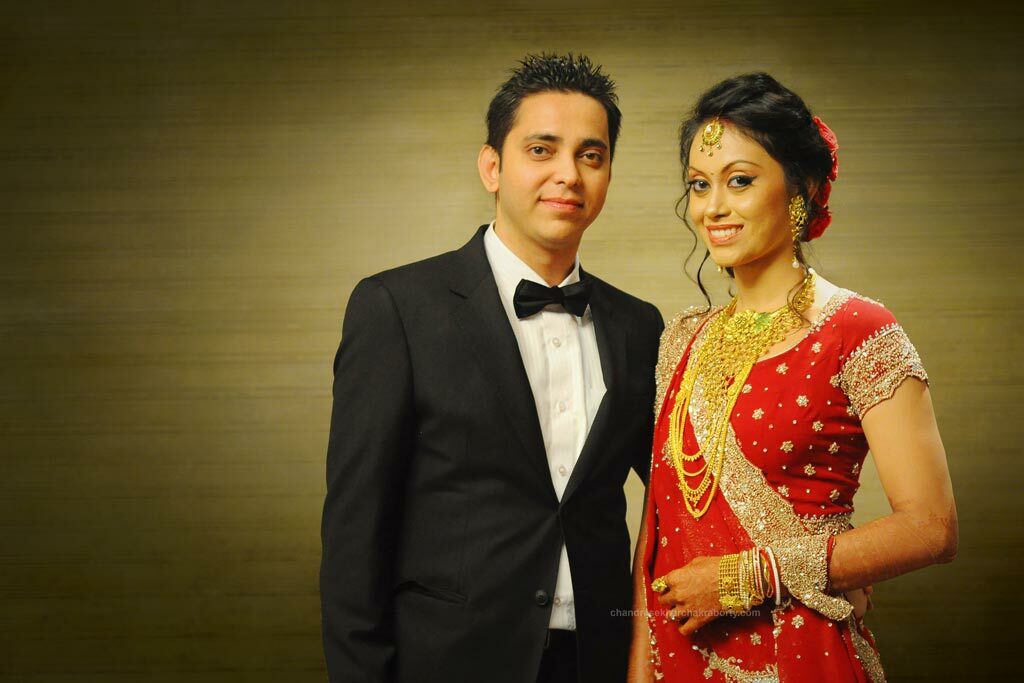 Creative photography is a type of a composed portfolio style approach where lights, atmosphere and settings are controlled everything is coordinated in order to produce the best photographs. These are of top notch quality and often feature as cover page snaps.
Professionals have the whole range of equipment's and the know how to control them to squeeze the best out of a situation. They know exactly how to transform the wedding hall into a temporary studio floor to compose the best ever wedding snaps
3. Candid Photography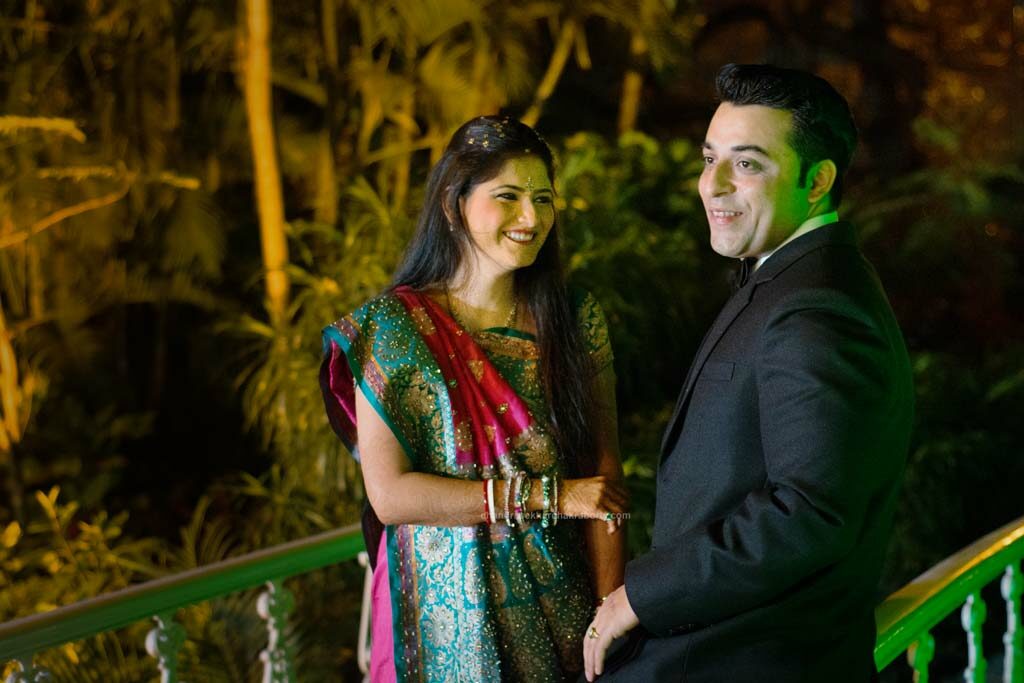 Candid photography as opposed to creative is taken in-situ. That is without controlling the atmosphere or the reactions of the subject. Rather the reactions, natural gestures and antiques of the subjects are the main attractions of this brand of photography.
Candid photographs make an album interesting and fun to browse through. Being the most demanding of all types of photographs this is no business of the armature.
The right choice of lenses, the right exposure and shutter speed and the ability to be present in the right spot and the right juncture gives the professional an edge over anyone else.
4. Wedding Photojournalism
In which all the wedding documentation, creativity and candid photography can be seen, Its demand is gradually increasing in India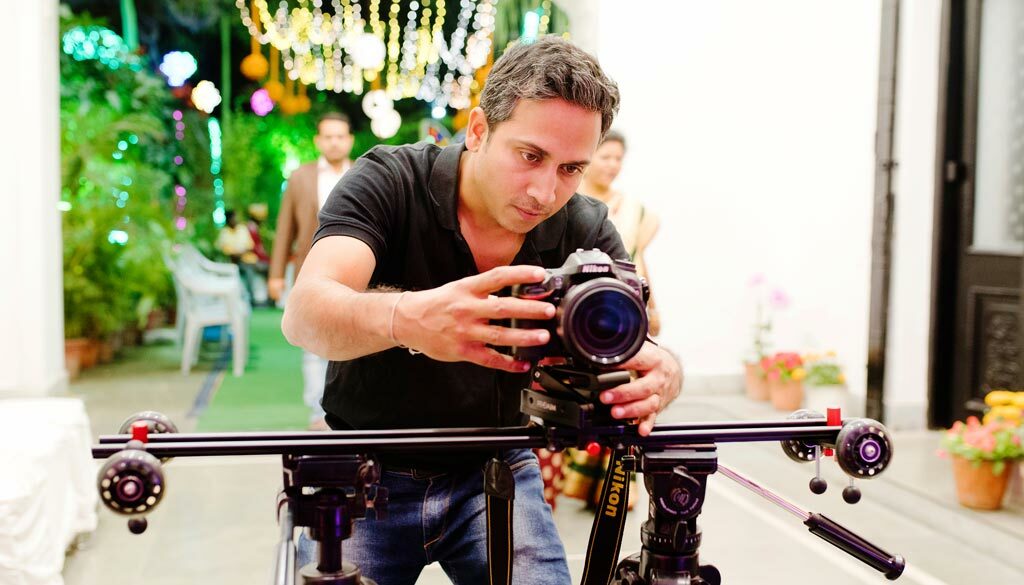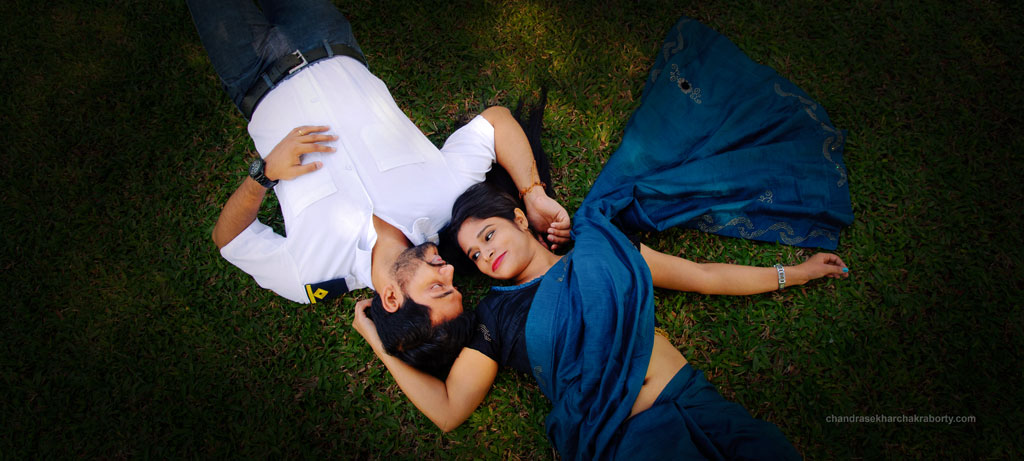 Pre wedding shoot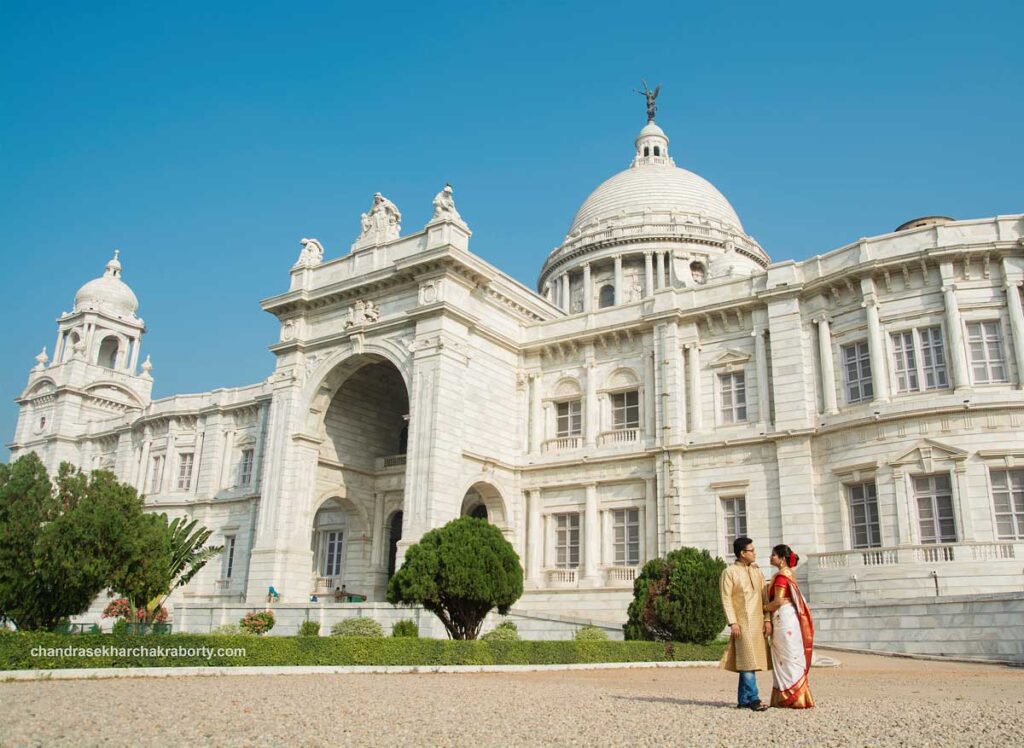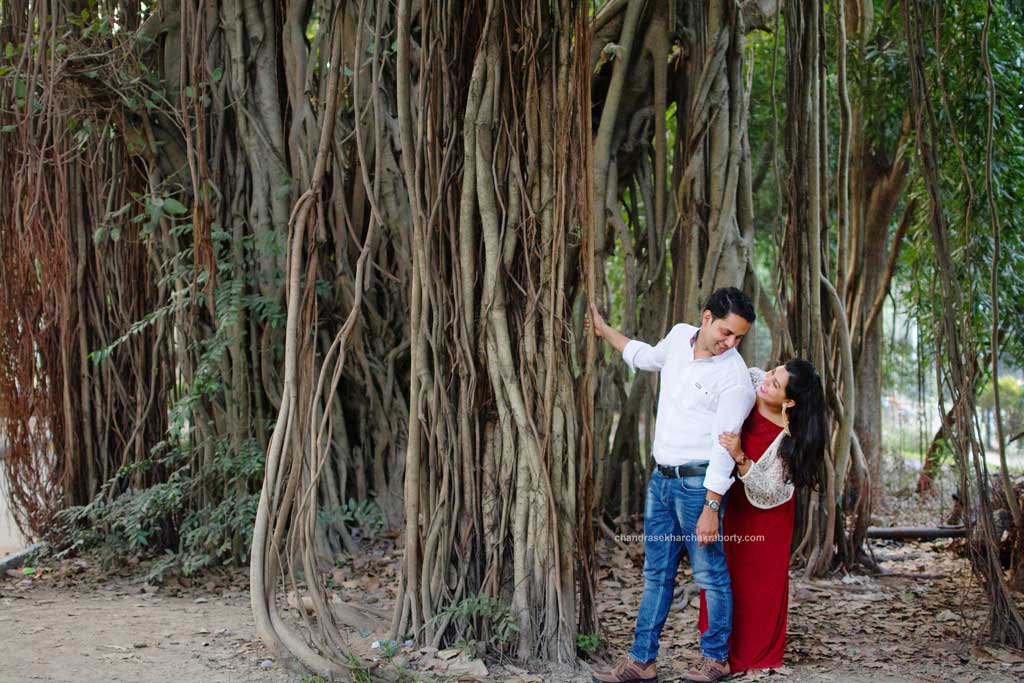 Bridal photoshoot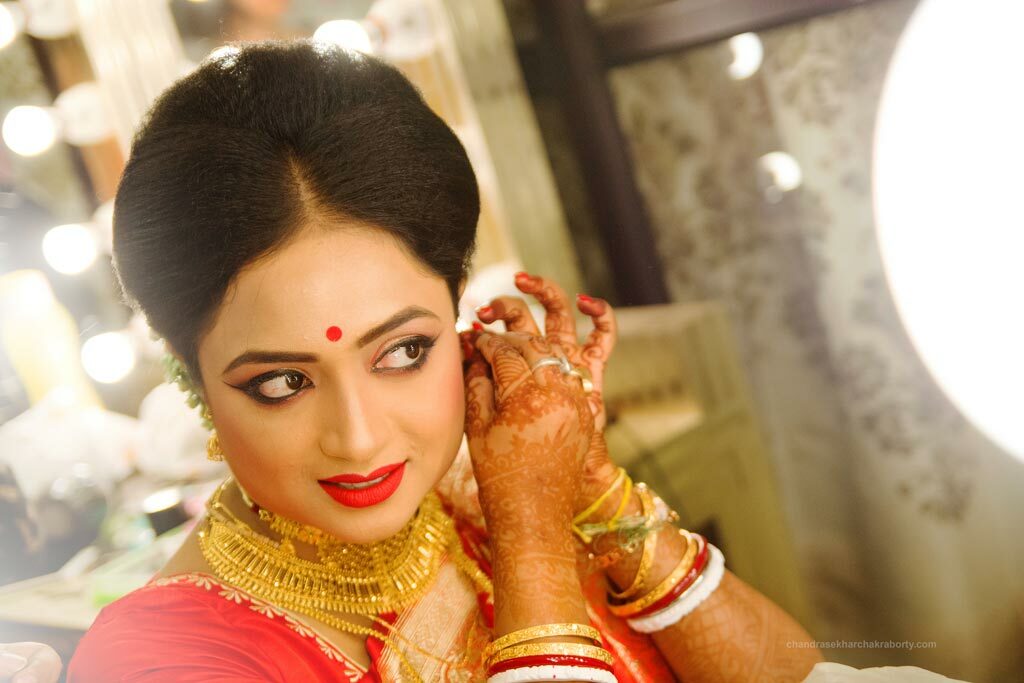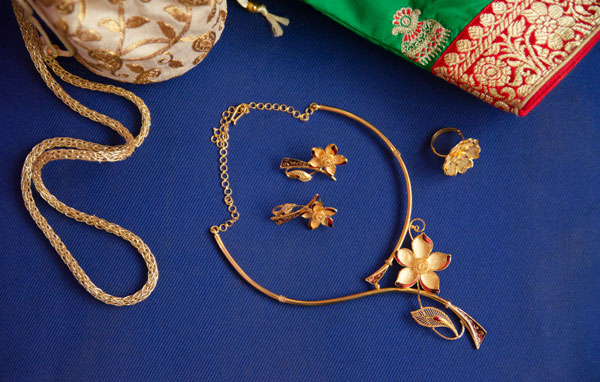 Christian wedding photography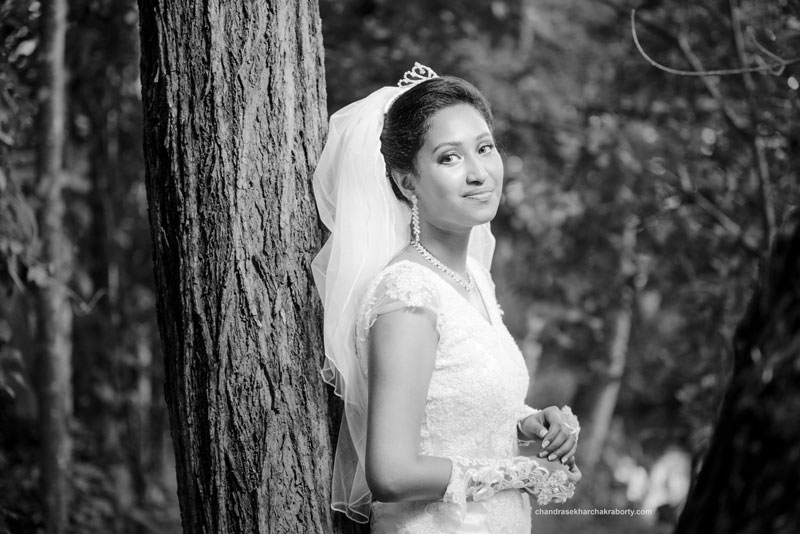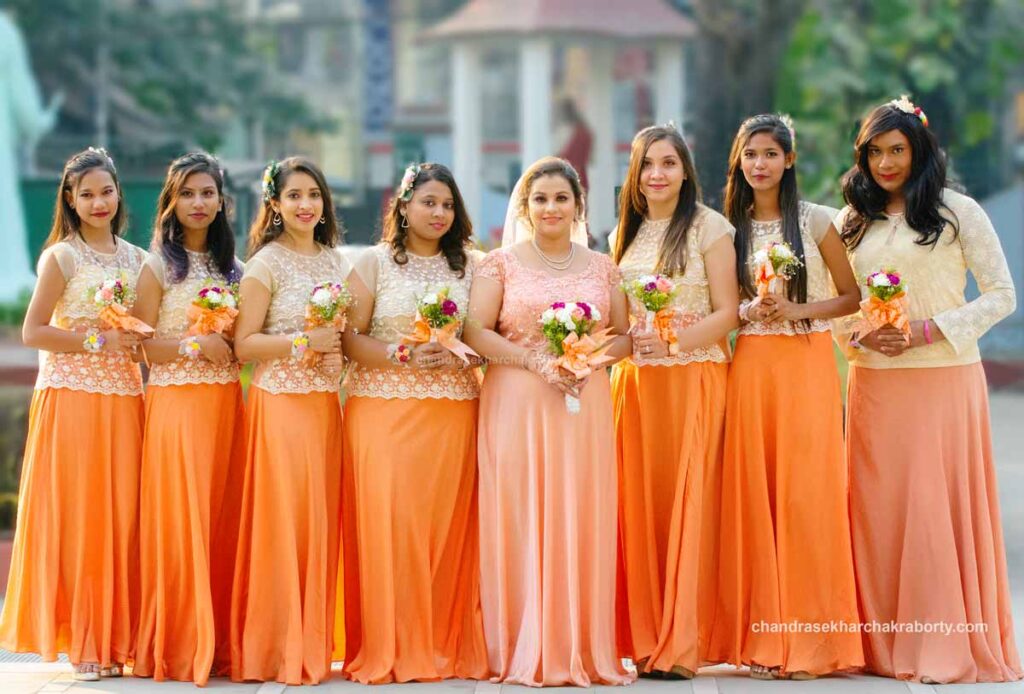 Get the best Christian wedding photographer in kolkata
Muslim Wedding Story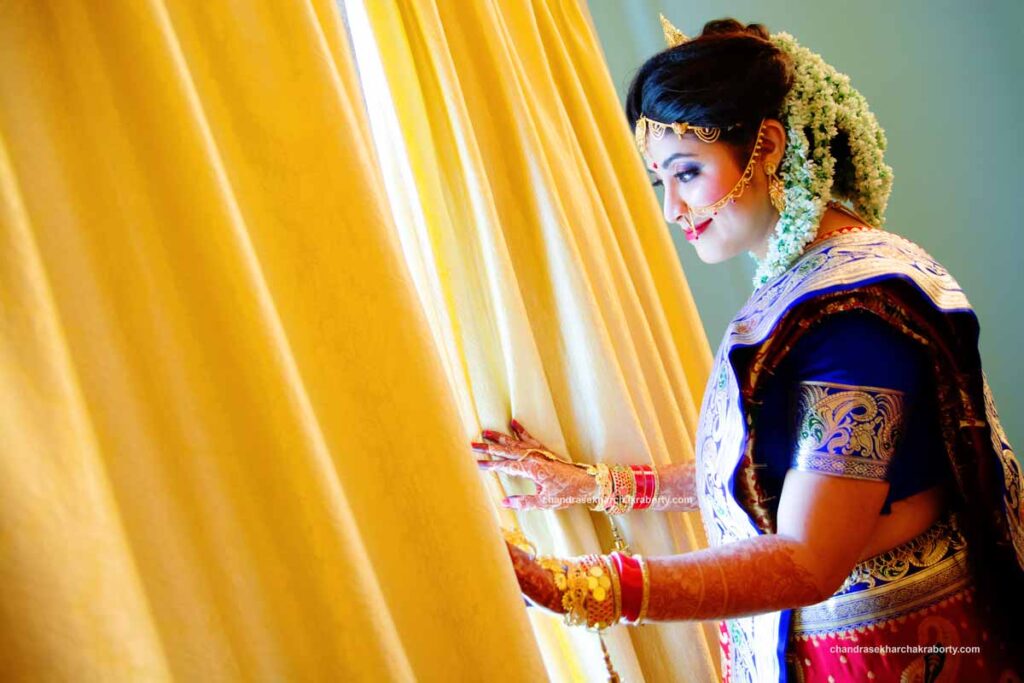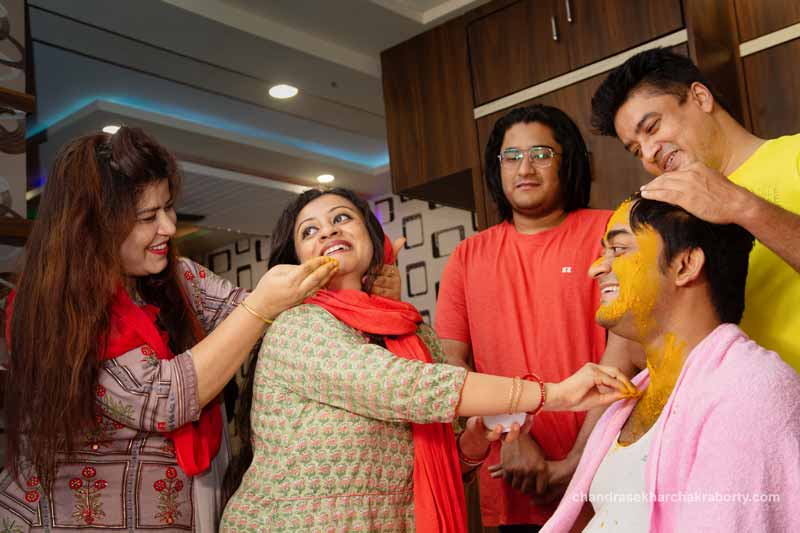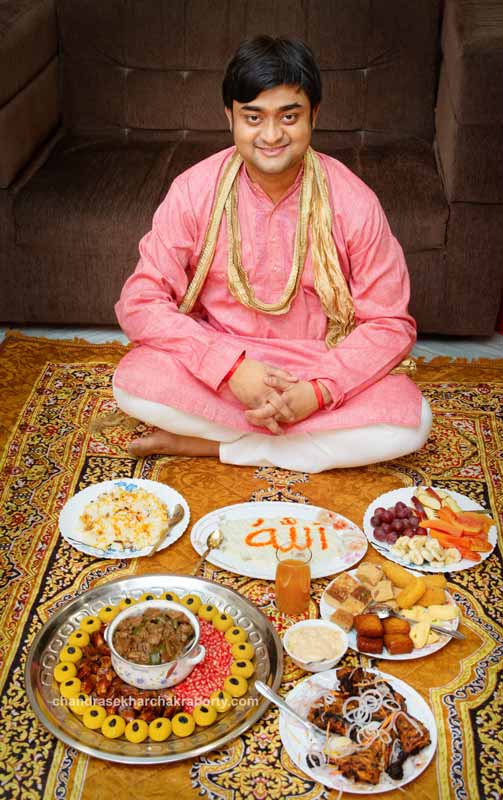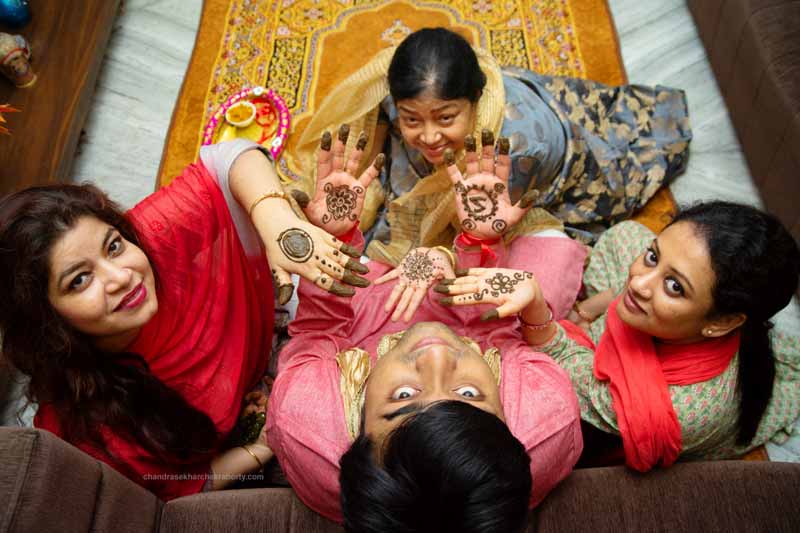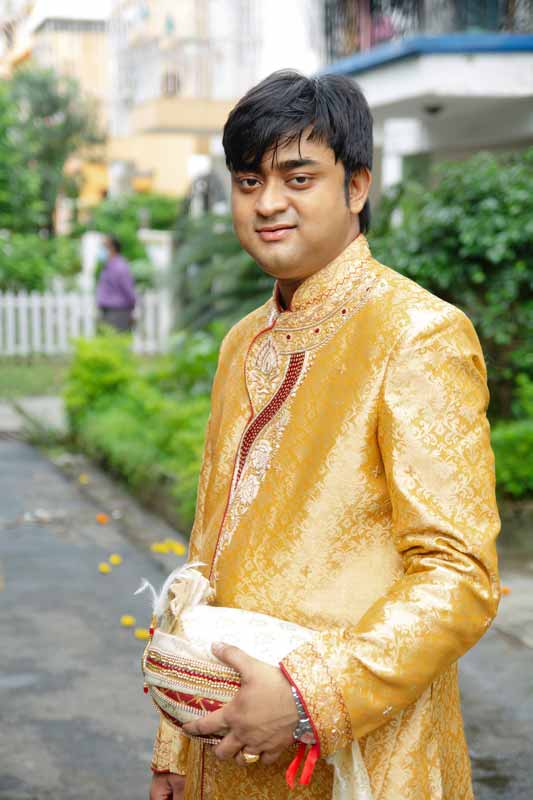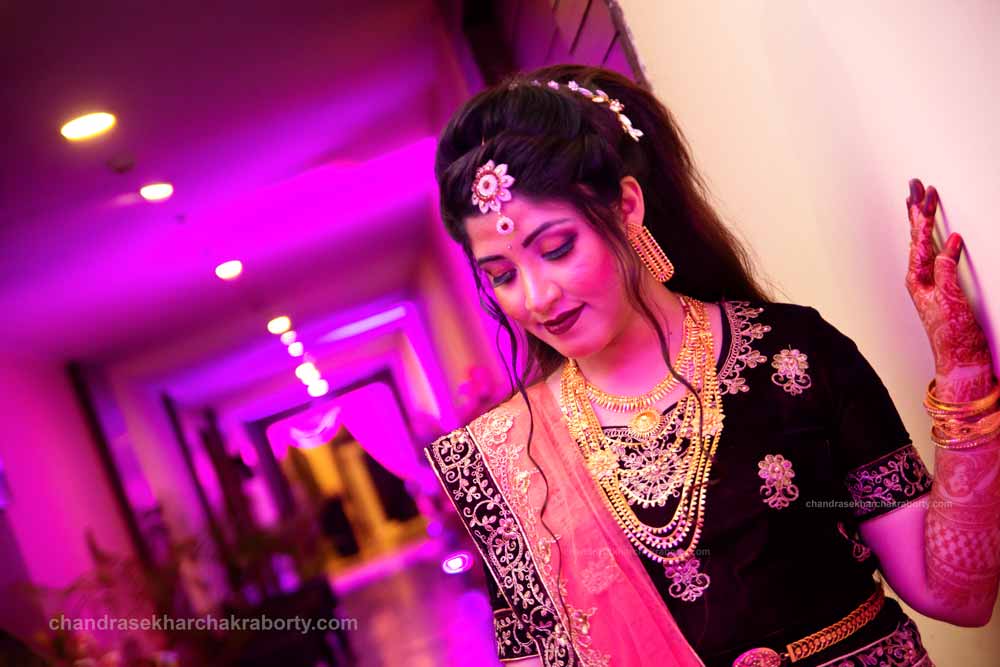 Photobook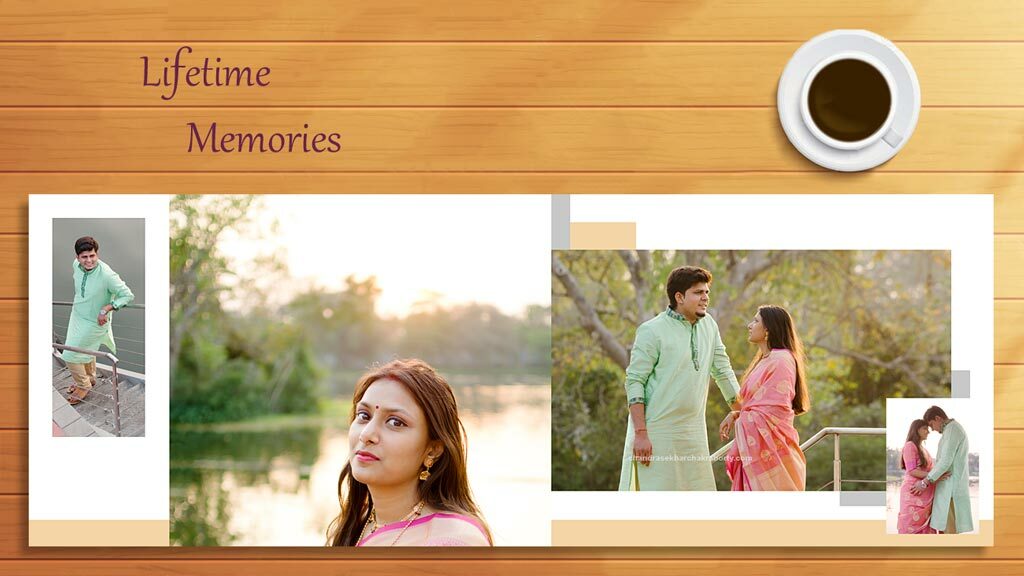 Photography is my main focus and not the page design. If there is too much design in the page or have much pictures in a page then our brain becomes confuse and as a result all the pictures lose their uniqueness as well as lose their stories. So I use to design the album as simple as possible. I always suggest a compact and lightweight album to my clients which is easy-to-use and handy to carry. This is my complete personal opinion which I gathered from my 22yrs experience.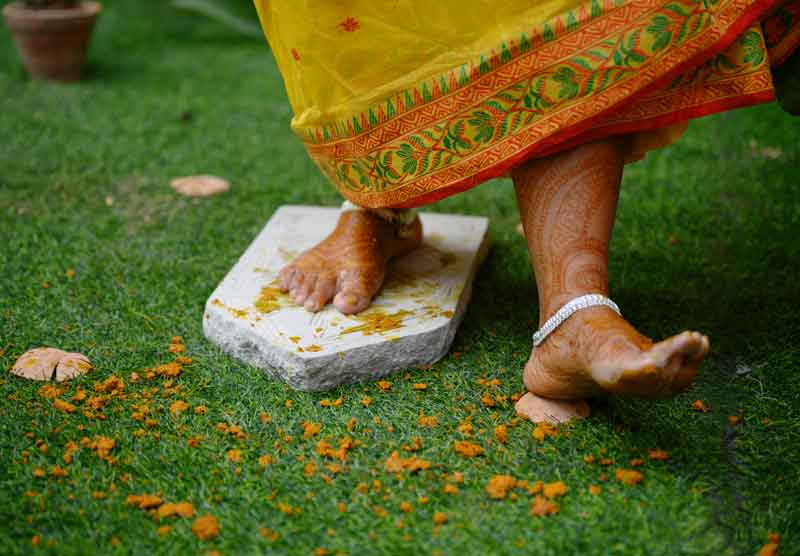 Indo Australian Wedding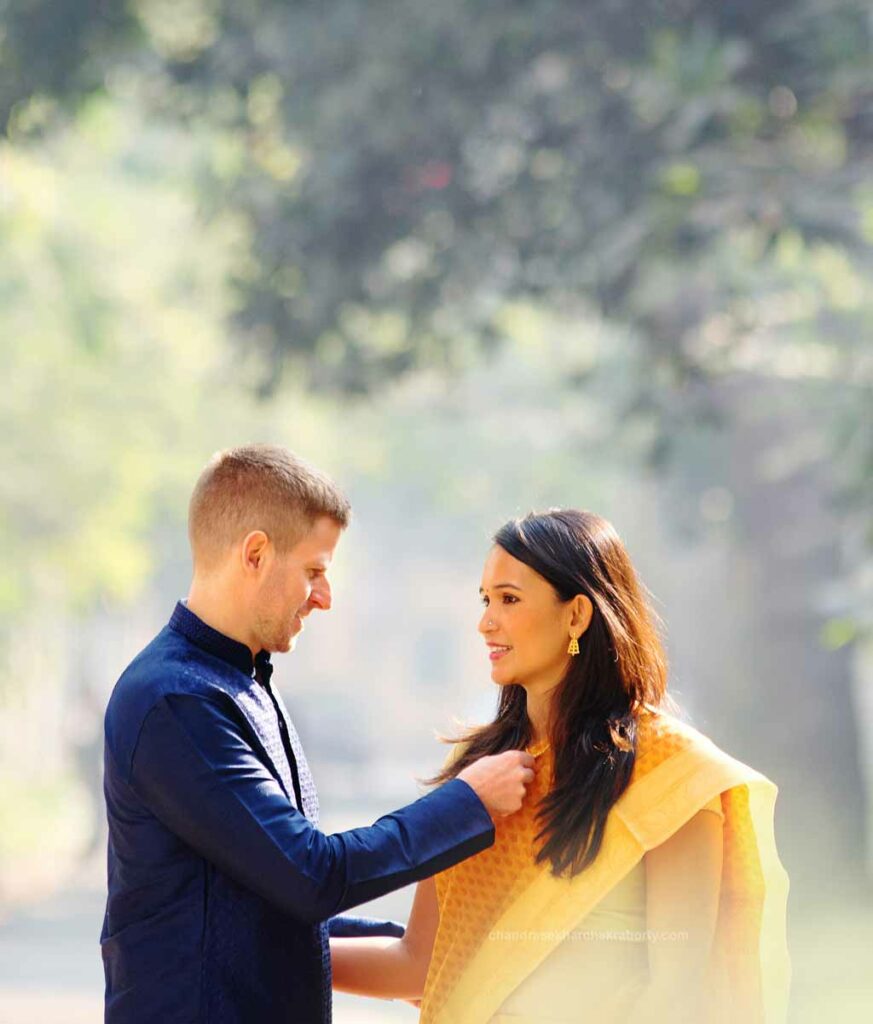 Get the best Candid wedding photographer in kolkata

we make our albums from the best wedding album maker Canvera in India
Best Canvera Wedding Photographer in kolkata
FAQ
Frequently asked questions
What is your style of your photography ?
I am natural light shooter, I always try to capture candid moments, rituals, portraits and natural emotions. I like to work quietly without disturbing anybody. I work in the style of wedding photojournalism
Don't you use artificial lights at all ?
I definitely use artificial lights if needed such as leds or studio Strobe lights, but try not to use as much as possible and as a result, the play of natural light is captured with dramaticity
How many of you do work in my wedding ? What is your team size ?
In still photography I mostly prefer to work solo but if needed I hire multiple photographers depending on the size of the event.
But the photographers must possess 2 to 20 years of experience and must be reliable. People who have been working with me for a long time, I only use to hire them as they know my pattern of work.
What camera would you use in my wedding ?
A true photographer use his eyes & brain for takings creative images and use the heart to capture the emotions.
I don't like to advertise on camera model or company name, of course I use good cameras and lenses for Photography.
Advanced gadget certainly helps the photographer but not the photography. I hire cameras and various gadgets if needed.
How many pictures will i get ?
I or we take lots of pictures at a wedding. Approx 200 to 400 pictures are given in a single day wedding, excluding the over-under exposure and repeat picture.
About 500 – 800 pictures are given if there is a two to three days event.
If you make an album how will be that ?
I believe in quality, not in quantity, so my suggestion is for my client, don't put too many photos in album

I prefer 10 x14 inch album because it is compact and light weight, which is convenient to carry.

I don't like pages that are too much designed as they use to distract our eyes from the main images and the page becomes unnecessarily clumsy.

I think in a good photography highlights the images and not the album design, so I always try to create simple artwork with well maintained picture sequences as per the event.
Within howmany days will I get my wedding album ?
Within two weeks of taking the pictures, I will give proof copies of the photos for selection purposes . After the completion of the selection process it will take two months to design the album.

The designed pages will be shown to you first then after your final approval of the artwork they will be sent for the print.
I just want the soft copy, don't want hard copies or albums ?
Yes I do deliver soft copies in certain cases as per the client's request specifically when due to lack of time some clients prefer to print in their own countries.
Where are you based? Are you open to travel for my wedding ?
I am basically based in kolkata but I/we will be happy to travel outside for your wedding photography
​What is the cost to client ?
Everybody is different and so is their need. For wedding, the price ranges from 50,000 INR (other factors to be added such as vendor related deliverable cost, any extra session cost, and travel cost depending on the need). Please feel free to contact me for more precise details about your need to get your quote personalized.
How much extra charge will you take for travel or for destination wedding photography ?
There is no extra charge for me or for my team to work anywhere across India or abroad only the client have to make all the arrangements for travel, fooding and lodging for me and for my team (if any) .
What kind of food and room do you need ?
Clean and safe room to stay and normal and hygienic food to eat.
Do you do photography for both sides ?
Yes, offcourse I do.
Can I opt for only photography or videography/ or hire another photographer team along with you ?
Yes, of course you can.
​I liked your work and I am interested. How can I get in touch with you ?
Sure. Please send me your requirements in detail using the ​contact section ​, and I will take it forward from there on.