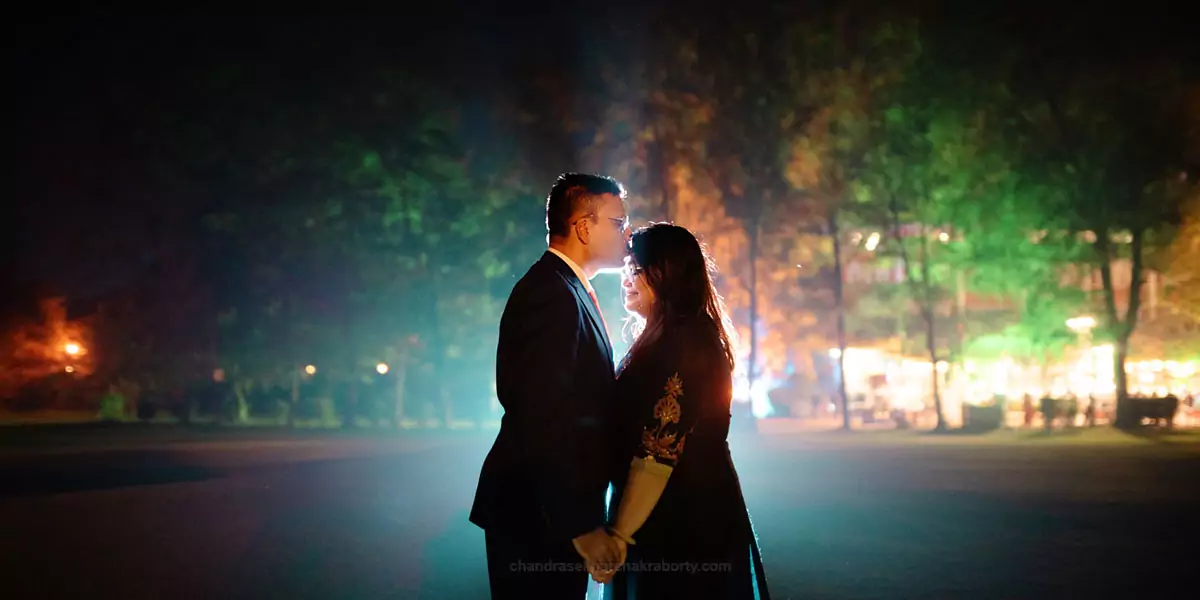 Commercial-Wedding-Newborn Photographer Chandrasekhar Chakraborty
Get the best commercial photographer in Kolkata, for creating your Model Photoshoot, Portfolio, Newborn baby & Candid Wedding Photography. Chandrasekhar Chakraborty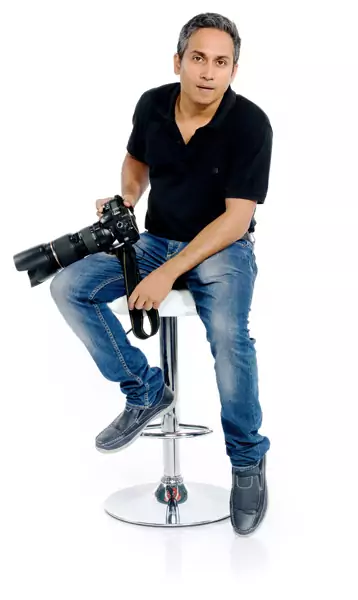 LOVE FROM OUR CLIENTS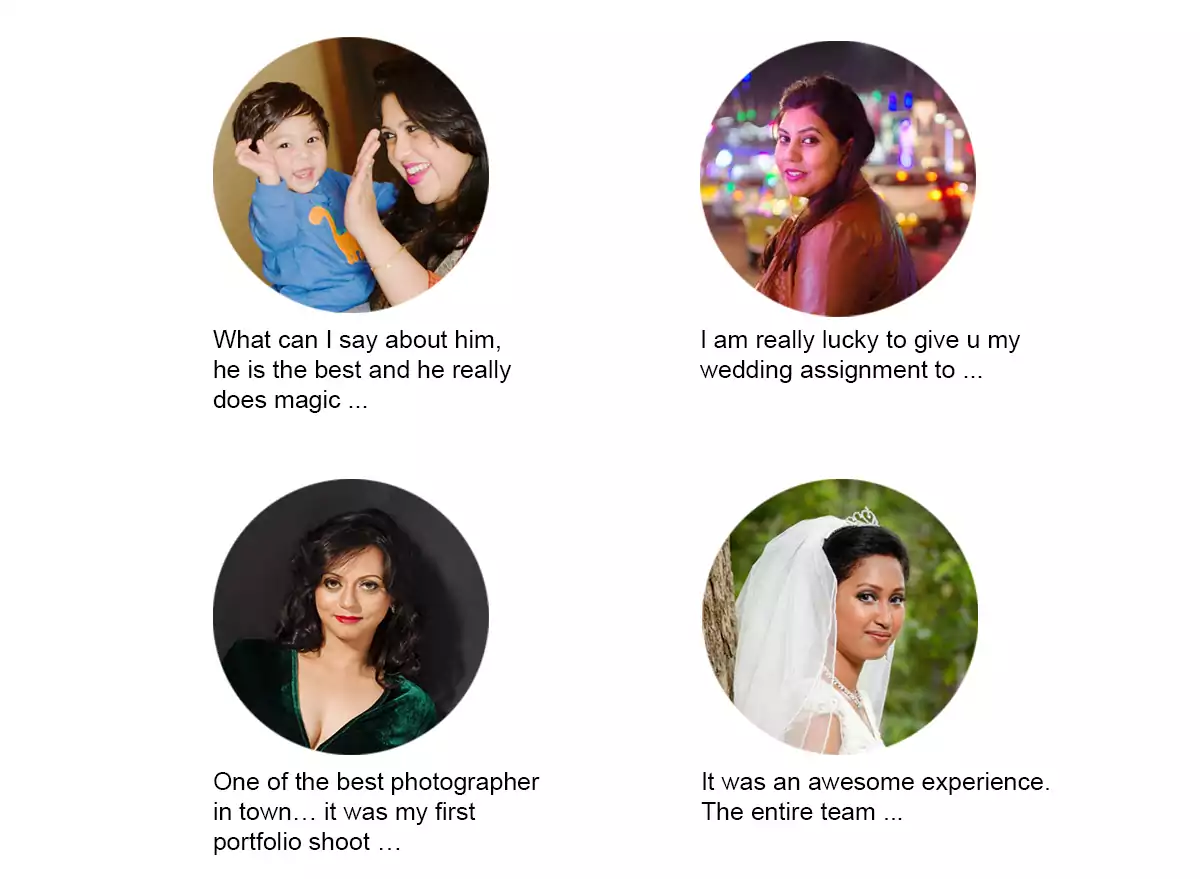 Wedding
In India Wedding Photography is very popular today. The best Wedding Photographers are working throughout India in their own style (Traditional, contemporary, Candid & wedding photo journalism). Today through various social media and internet people come to have a look on good photographs and professional wedding photographers' sites; their testimonials help clients to choose the right one for them.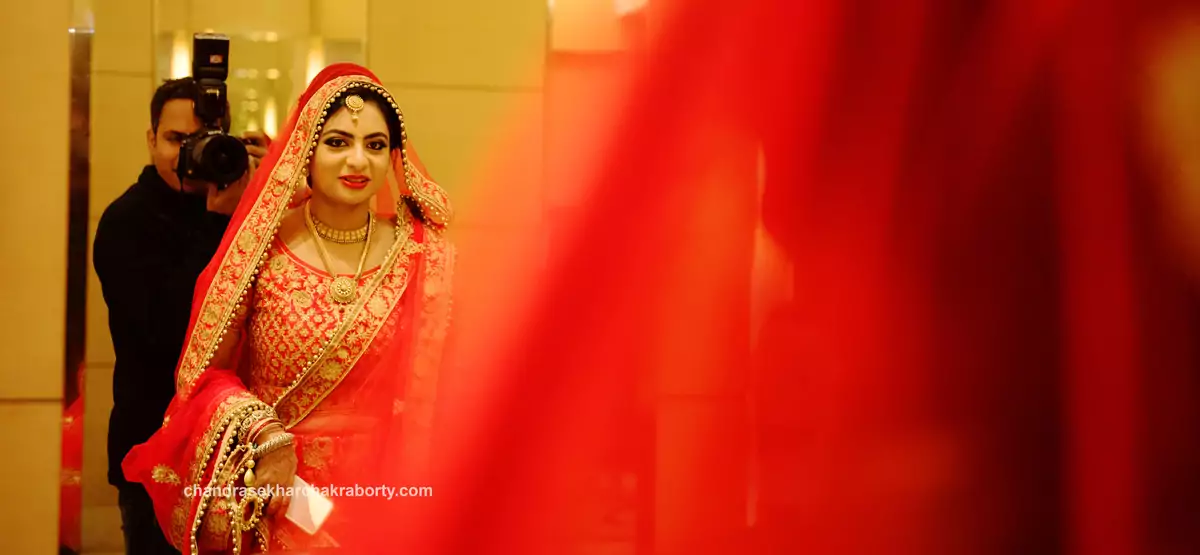 Luckily, I got the chance to use Minolta SRT 201 and NikkormatFt2 Film camera 22 years ago. Pre wedding, Couple Photoshoot or post wedding & Candid Photography were rare in those days because Indian Society was much conservative regarding pre-marriage relationship.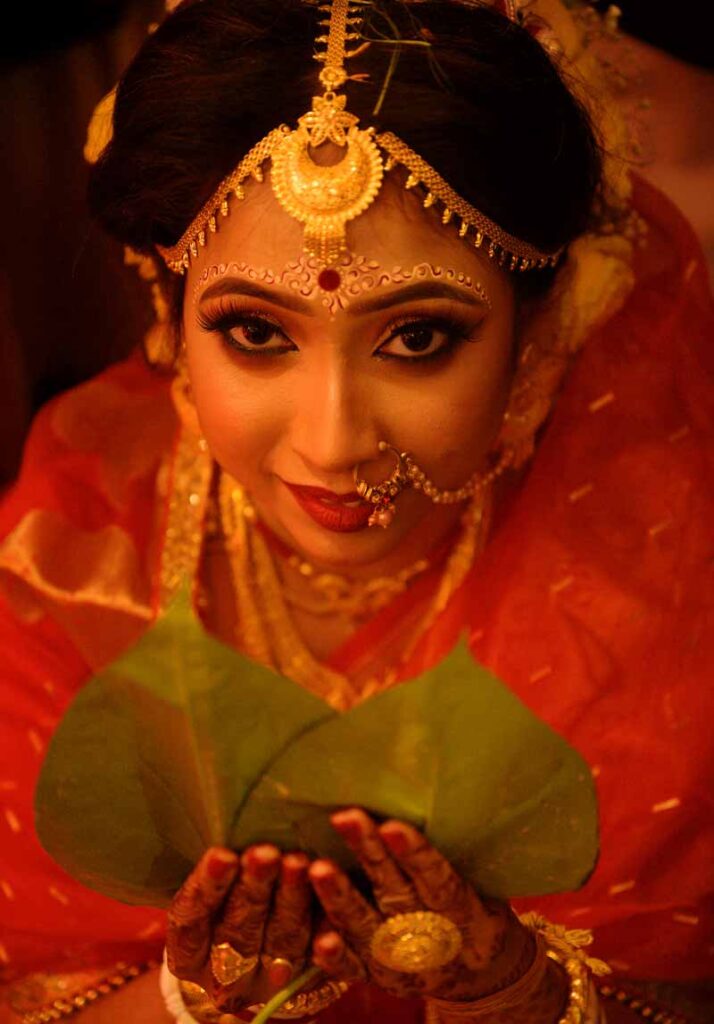 The change from title="Analog photography"Analog to Digital photography is a revolution, same thing had taken place among the mindset of clients. At present, clients want to preserve each and every precious moment of the marriage ceremony through photos.Therefore, top wedding photographers are in high demand. Every bride/groom wants to store their precious wedding photographs in a high-quality album which they would keep as a wonderful memory.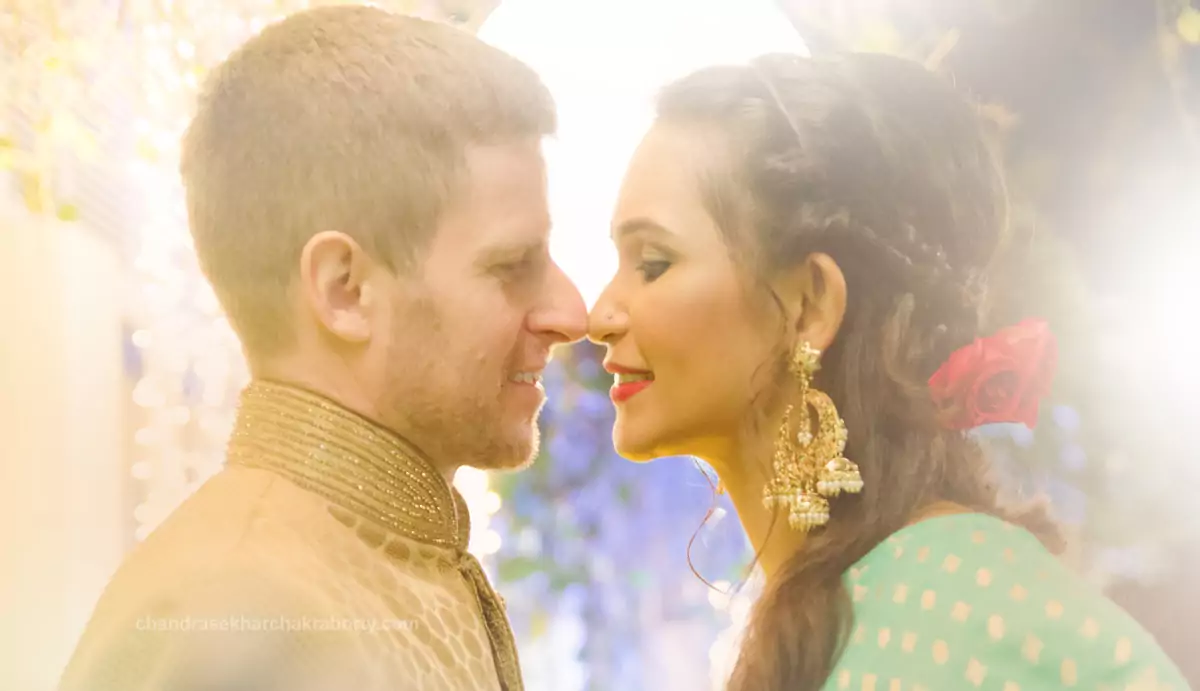 Ashirbad/ring ceremony/sagai, mehendi, haldi and bidai (common rituals of Indian Wedding) now Bengali Wedding has included Sangeet in their modern marriage celebration consequently the demand for wedding dresses and jewellery designers and good make up artists are in vogue.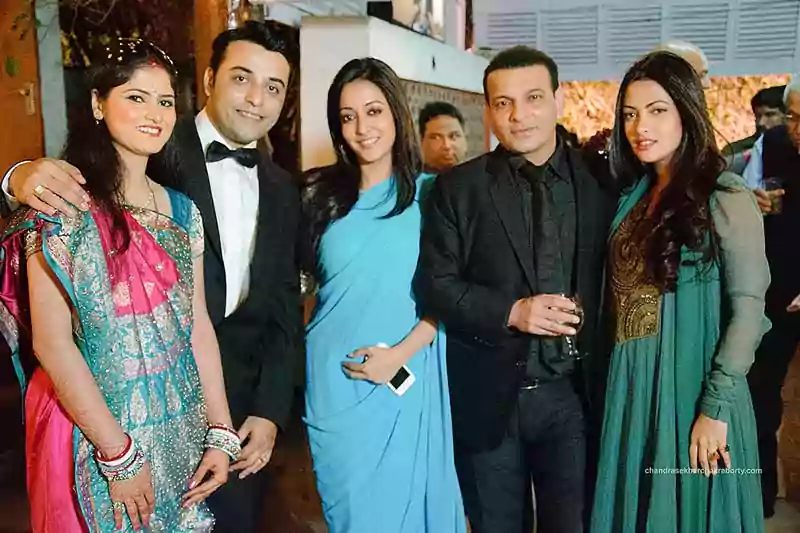 I have done more than hundreds of wedding photoshoot coverage either by collaborating with professional wedding photographer, with a team and sometimes individually. I have travelled and captured wedding photographs of different cultural sects from all over India like Marwari, Punjabi, Bengali, North Indian and South Indian, Christian etc.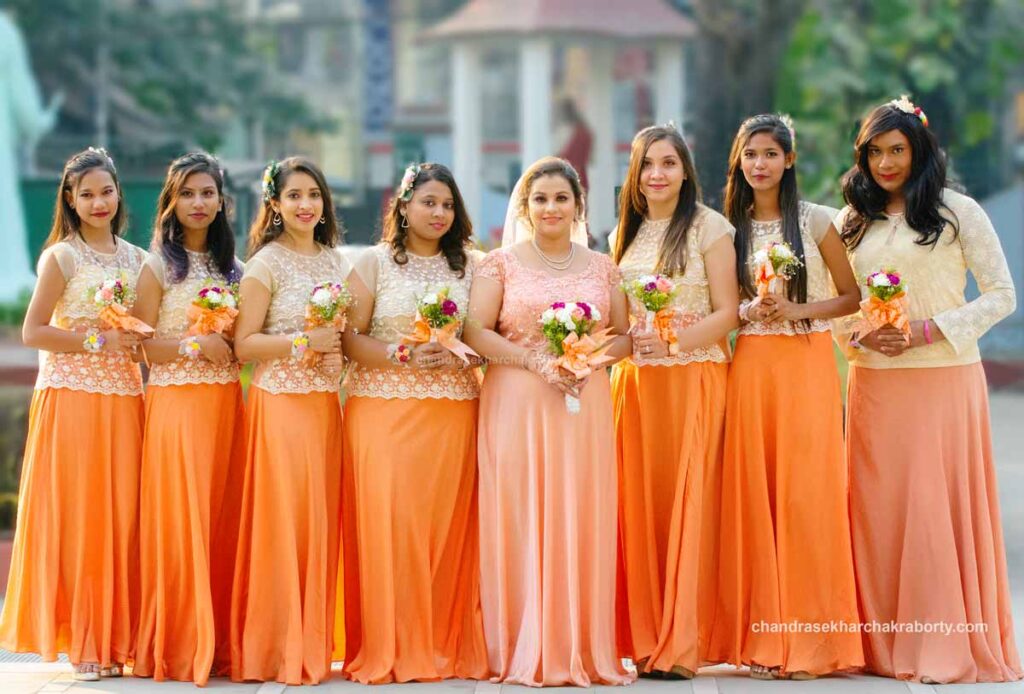 In a wedding many photographs are clicked but I would never say that all my clicks are very glamourous, or it will look like a poster or seeing it everybody would say 'Wow'! But yes, I would say that my photos tell a story that is very personal, near to that person's heart.Yes, I am Indian Wedding photographer storyteller and wedding photo journalism is my style.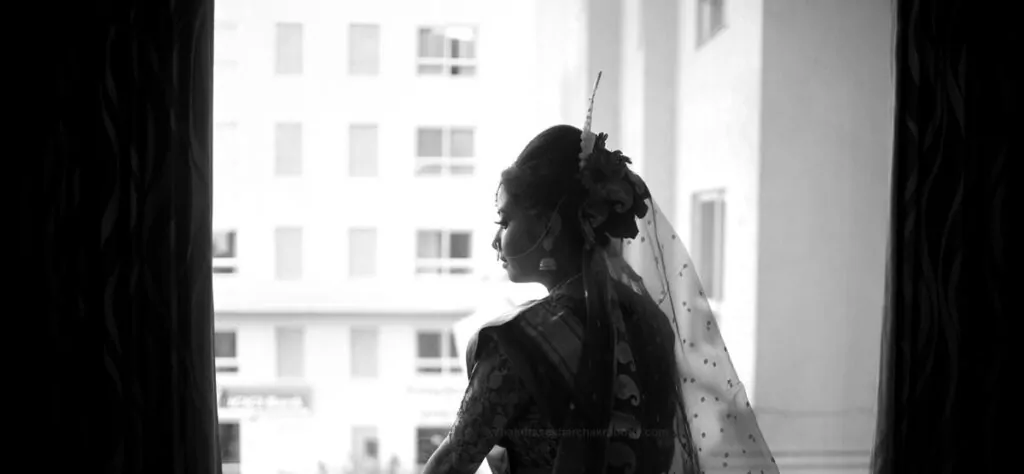 Best baby photographer in Kolkata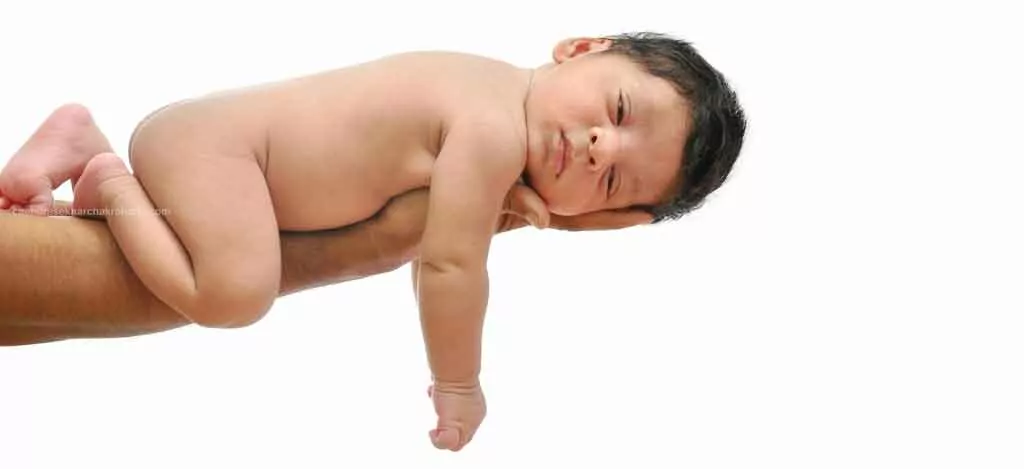 Newborn babies grows very fast changes very frequently from one week to six months. So without wasting these precious moments, seek the help of a professional newborn photographer in Kolkata, who knows to capture the moments carefully without disturbing your baby & create beautifull memories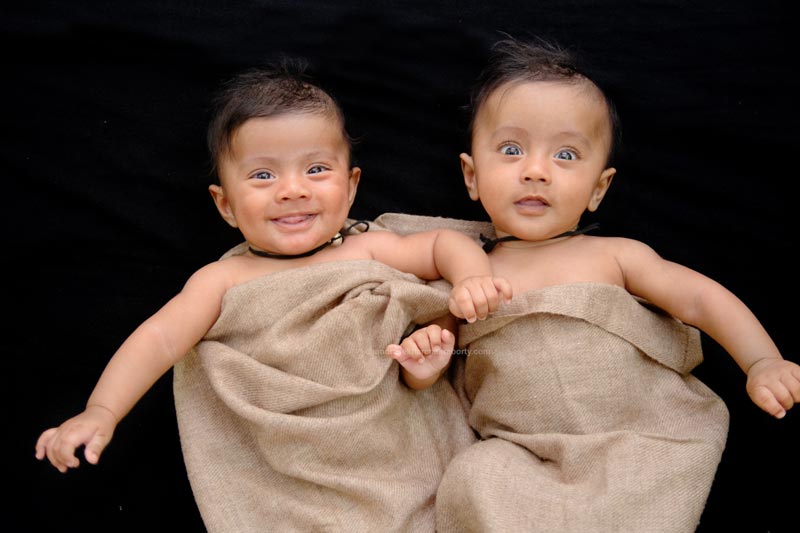 Experience
Chandrasekhar Chakraborty started his professional photography career since 1995 at the age of 19 years. In the beginning, work started coming through friends & relatives. Seeing such a young wedding photographer, everyone asked the same question, can you..? Get everyone's praise by showing a confident like a professional wedding photographer & would easily become a member of the family.
He got more than 24 years experience in product, fashion, lifestyle & landscape Photography. He is specialized in advertising, Industrial & portraiture as well as graphic designing and video editing. Chandrasekhar Chakraborty travels all over India for commercial, wedding and newborn photography.
His first advertising photography assignment began in BOMBAY (presently known as Mumbai) with gold & diamond jewelery product photoshoot in 2002, but that was the analogue time so he used Nikkormat ft2 camera & 35mm transparency film for advertising shoot. At that time renowned professional photographers were also used to use 120 mm film, medium format Camera to give more details & make big enlargements . For post production Chandrasekhar Chakraborty Converted analogue to digital using drum scanner for high resolution digital images and made large format posters for USA jewellery exhibition.
As an Industrial Photographer he worked for different industries title="Goomtee & Jungpana Kurseong (Darjeeling)"
In the tea garden of Karshioung (Darjeeling), where two weeks of industrial photography done at Goomtee & Jangpana, two different Tea Estate. Those photographs were used for making brochures, catalogues and for commercial packaging.
When Reliance Oil and Gas industry were building in Kakinada, Andhra Pradesh (KG-D6 basin). Only four professional photographers were selected for that project from whole India and Chandrasekhar was one of them. There he persuade his marvelous job under extreme hot and extreme cold condition. Every day new challenges were waiting for him and he rejoiced every time by overcoming them. Chandrasekhar worked there for more than three months and gather a lot of experiences in industrial photography.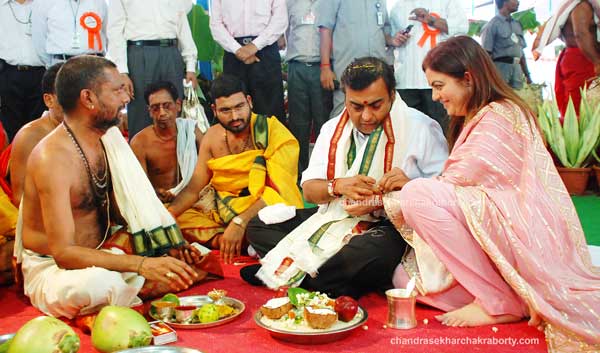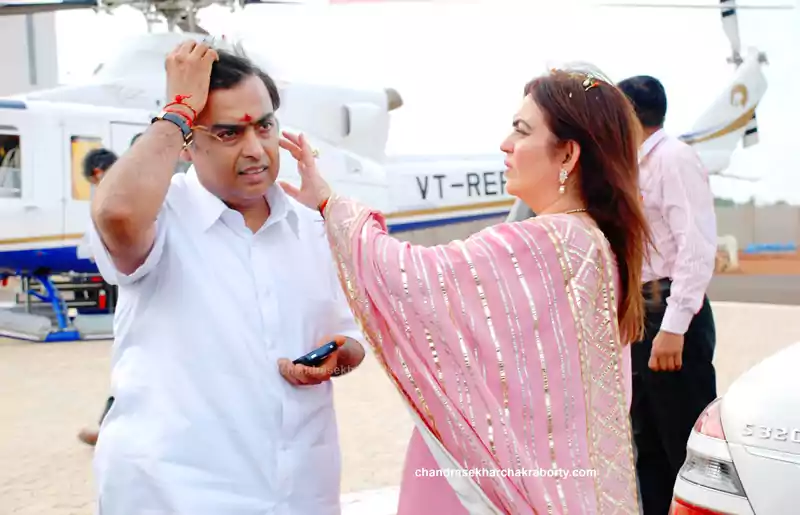 For the welfare of the RIL Industries, Mukesh Ambani & Nita Ambani participated in the Chandi yagnam. All the media and local photographers of Andhra Pradesh were covering from outside the barricades which was beyond 50 feet but Chandrasekhar Chakraborty and videographer Debashish Chakraborty ( photographer in Kolkata ) worked independently together with Mukesh Ambani & Nita Ambani at Chandi yagna and derived some exclusive beautiful photographs.
Passion
Apart from his profession Chandrasekhar got his interest in Wildlife and Nature photography and in any kind of adventure activities. Chandrasekhar loves to take new challenges, he always try to explore and learn something new in this world. Jungle trek,​ high-altitude trekking and mountaineering expedition is his passion.
He started rock climbing at the age of 12 years and did rock climbing at different edges of India . Chandrasekhar Chakraborty introduced modern rock climbing and as an instructor he teaches sport climbing in several places.
He also associated with sport climbing competition. In 2014 he plays the role of routsetter's in the National Sport Climbing Competition in India. Chandrasekhar Chakraborty is friendly by nature and believes in simple life for survival
---
Best photographer in India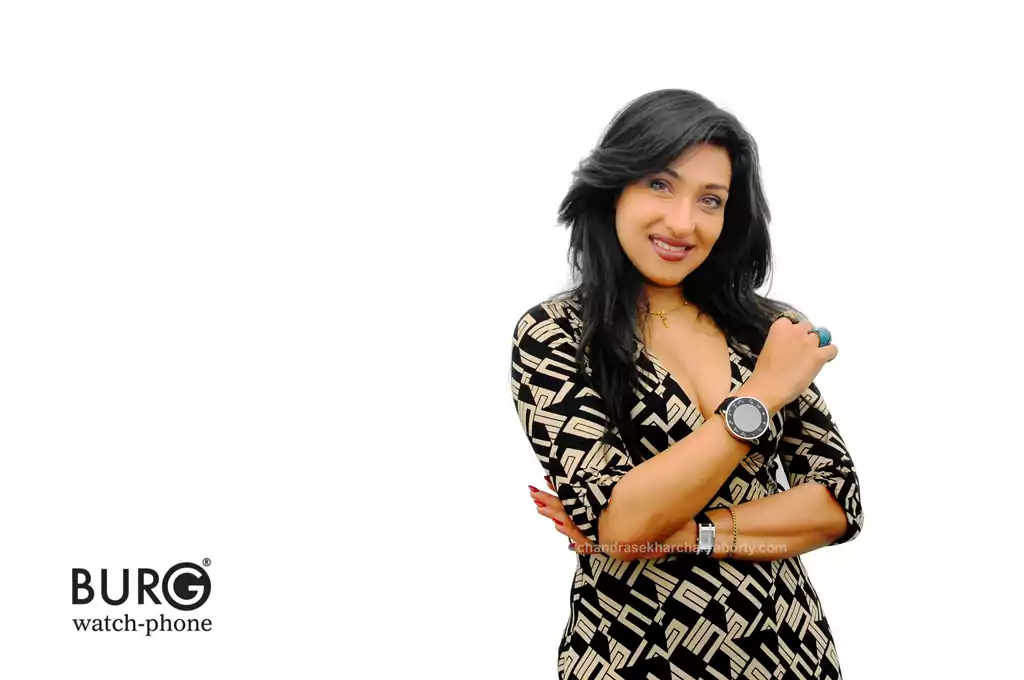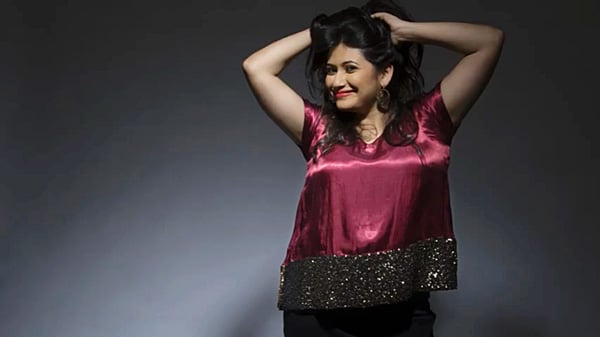 Start Your Acting & Modeling Career
Follow these 4 easy steps
1. Choose a right photographer
2. Planing before photo-shoot with photographer
3. Indoor & Outdoor Photo session
4. Submit your portfolio with high quality images in Acting and Modelling industry
---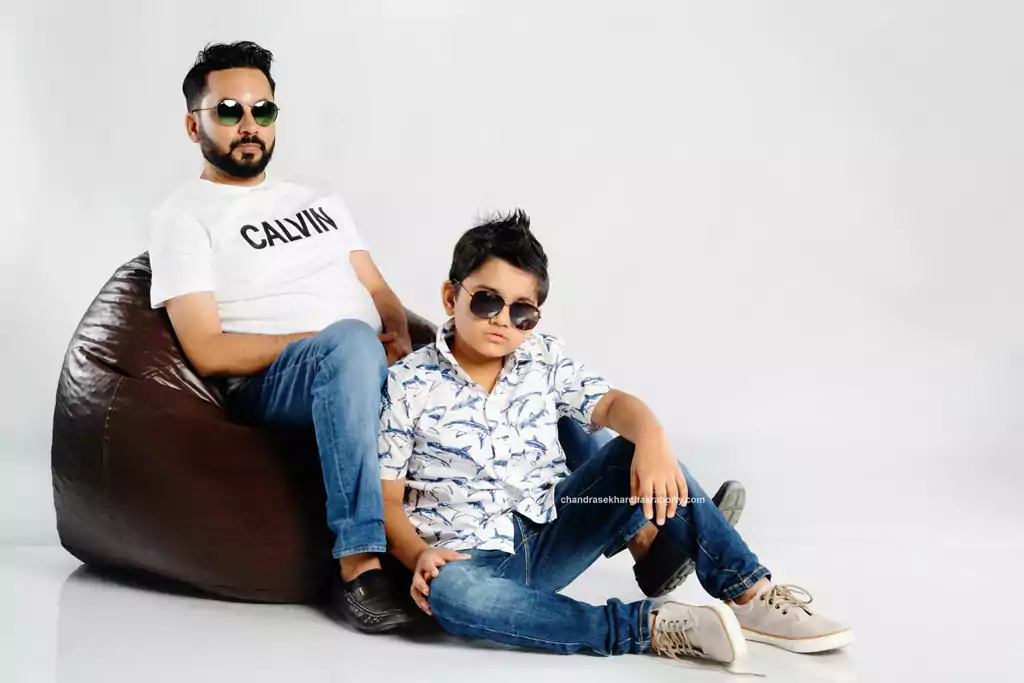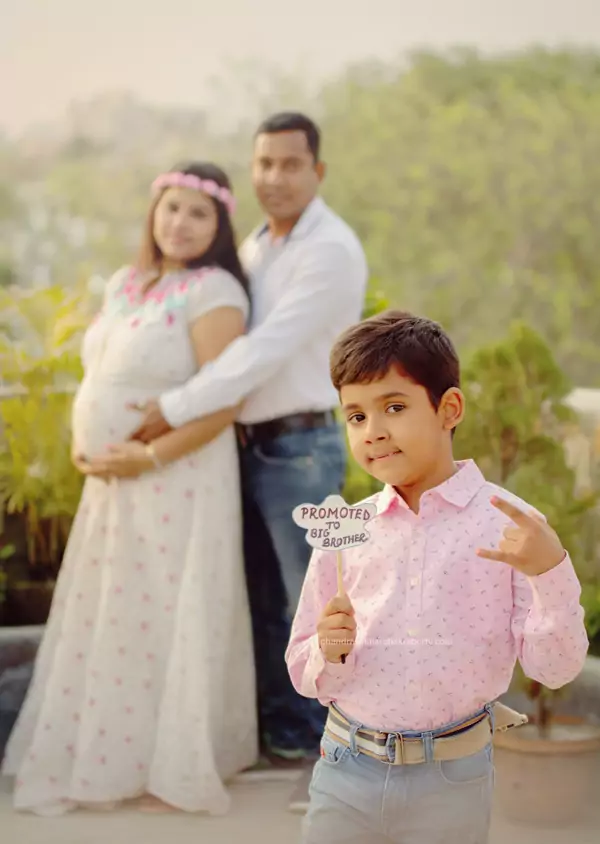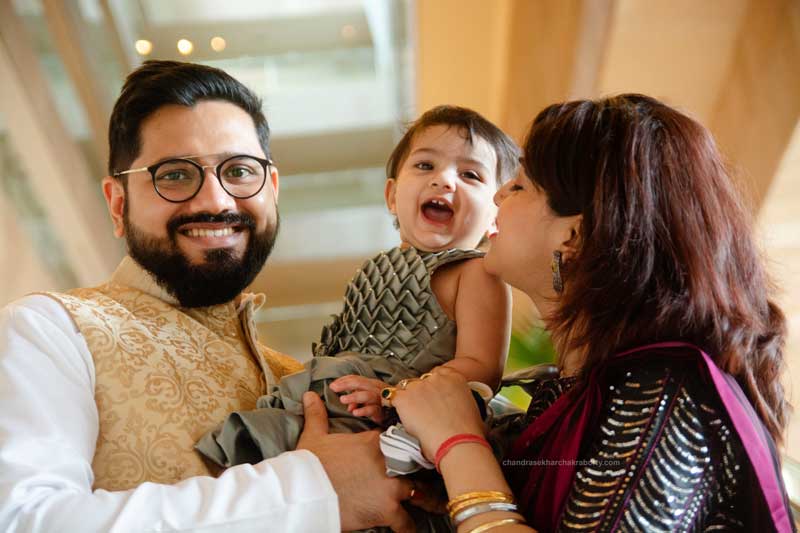 Best Cinematic Style Wedding Video in India
---
Wedding Album
Watch this beautiful Indo-American Wedding Photo-book Album
---
Travel Photographer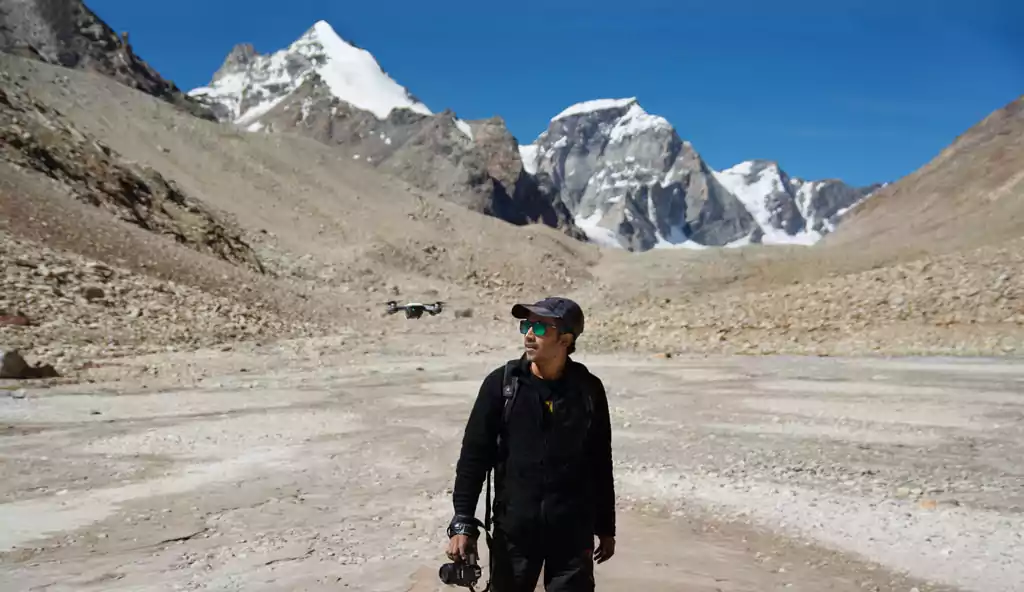 Mountain Expedition (6060m) South Zanskar valley, ladakh
---
Studio Mon Ami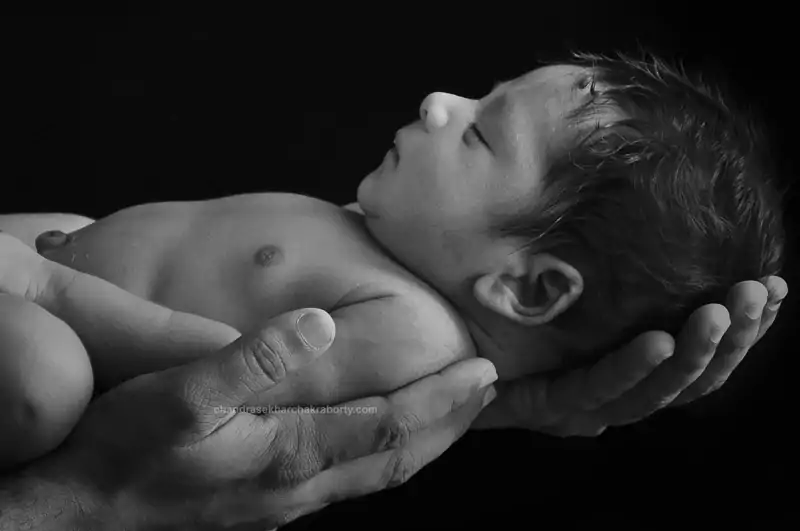 Studio Mon Ami had established in1977.
Founder of this Studio, is Mr.Ashim Chakraborty (photographer in Kolkata), who was one of the pioneer of colour photography in Kolkata, Head of the Photography Department of Saha Institute of Nuclear Physics Kolkata. He has done scientific research photography, commercial, Industrial & studio photography also. When color printing came to kolkata first, he was among the first four.
Studio Mon Ami owned its laboratory for black and white and colour printing, which was very popular in customized print and large format enlargement. The printing was not just for the studio or local clients, a lot of renowned professional photographers came here for their printing job done here.
How black and white & colour pictures were printed at that time?
Very low red light was used during the time of black & white printing but complete darkness was required during the film's development and for manual color printing, so the printers in the dark room was very precise and guessing work. Printer should have excellent eye for understanding the color tone.
Photographer Champa Chakraborty
For the first twenty years this studio was under supervision by his wife Mrs. Champa Chakraborty (photographer in Kolkata). In those days there were few women in India who did professional photography. She was very famous for indoor photoshoot, matrimonial photoshoot & studio portraiture. The old clients still talks about her smile, behavior and goodwill.
The 43-years-old Studio Mon Ami is currently under the supervision of Chandrasekhar Chakraborty. And I am the proud son of these two famous photographers.
The style of the studio has changed in keeping with the era.
FAQ
Frequently Asked Questions about Studio Mon Ami